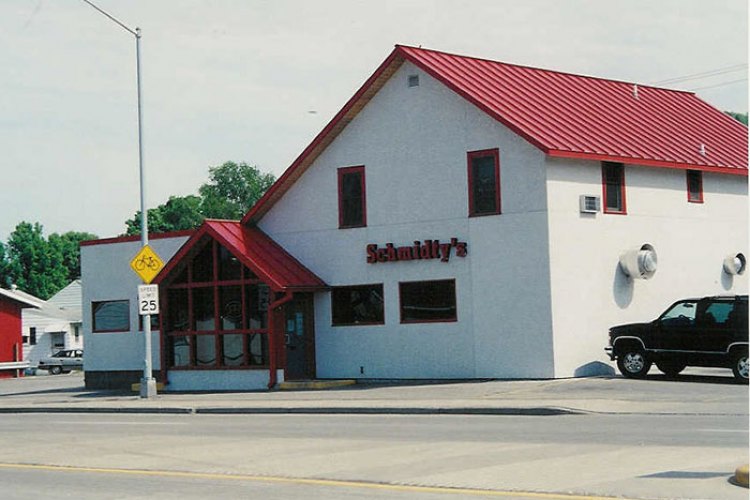 Restaurant Matching Sales Campaign
Borton Construction is pleased to be able to match sales at different restaurants over the next few weeks during this crazy time we're in! To start, we are excited to match sales at our very first commercial client – Schmidty's. We did an extensive remodel to Schmidty's in 2000 and we are extremely grateful that they had confidence in our start-up company back then. We are fortunate at this point all these years later to give back and match their carry-out sales this Tuesday, April 28th.
But wait! There's more! Schmidty's has decided to pay this forward and provide a night of family meals for the Boys and Girls Clubs here in La Crosse. Through the generosity of our community, BGC is expanding their "Supper Club" program (which they provide 300 meals/day to kids in need) to provide a full family meal to 10 additional families while also supporting local restaurants like Schmidty's.
Additionally, Schilling Paper Company is generously donating whatever paper products are needed to put the family meals together for Schmidty's.
Wow! Who knew our one idea to do matching sales to our restaurant clients would mushroom into such generosity in our community.
Be sure to call Schmidty's (608-788-5110) for your carry-out needs on Tuesday so we can match the amount of your dinner!
Please Share Me On