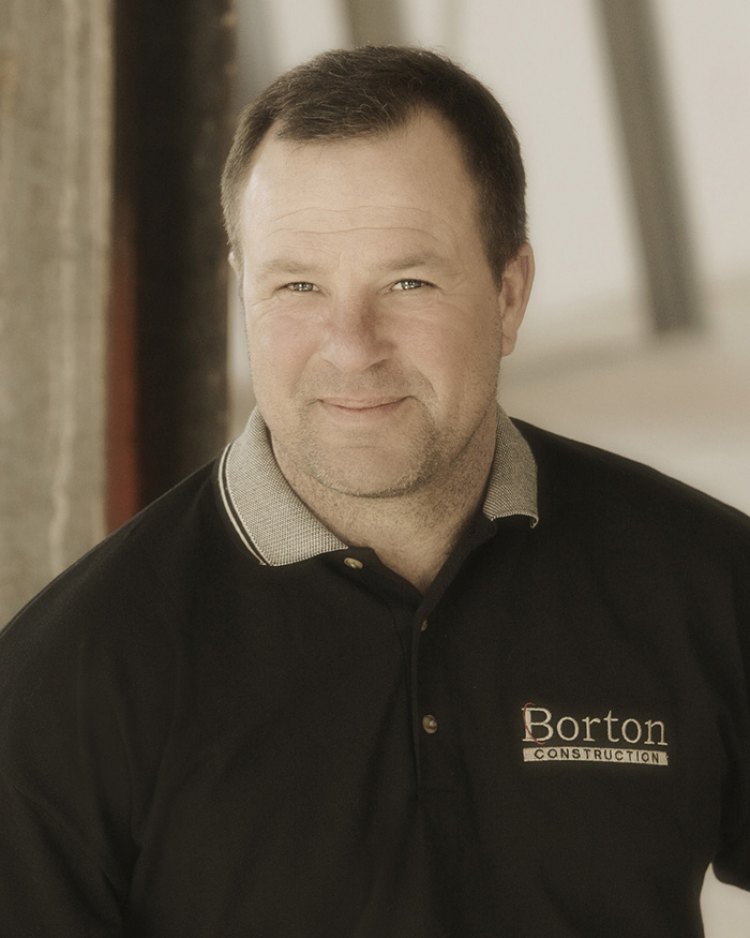 Founding Partner Doug Stanton Retires
Borton Construction congratulates Doug Stanton on his retirement. Doug is a founding partner of our company and has been an integral part of our management team since our beginning in 1999. Doug was a Journeyman Carpenter prior to him venturing into his own business. He also developed real estate properties with his other partners among his other business interests. He will always be a part of our family and will keep busy with farming, fishing and hunting.
We are also pleased to announce the addition of Travis Oliver to our team. Travis has worked for Borton Construction in the past as a Carpenter and Superintendent. He is back now as General Superintendent to manage our field labor, equipment and safety programs. Welcome back Travis!
Borton's ownership team remains the same as our current owners have purchased Doug's shares in the company. Paul Borsheim, President; Dan Miller, Vice President; and Jim Fink, Treasurer are excited about their expanded roles leading Borton into its next endeavors.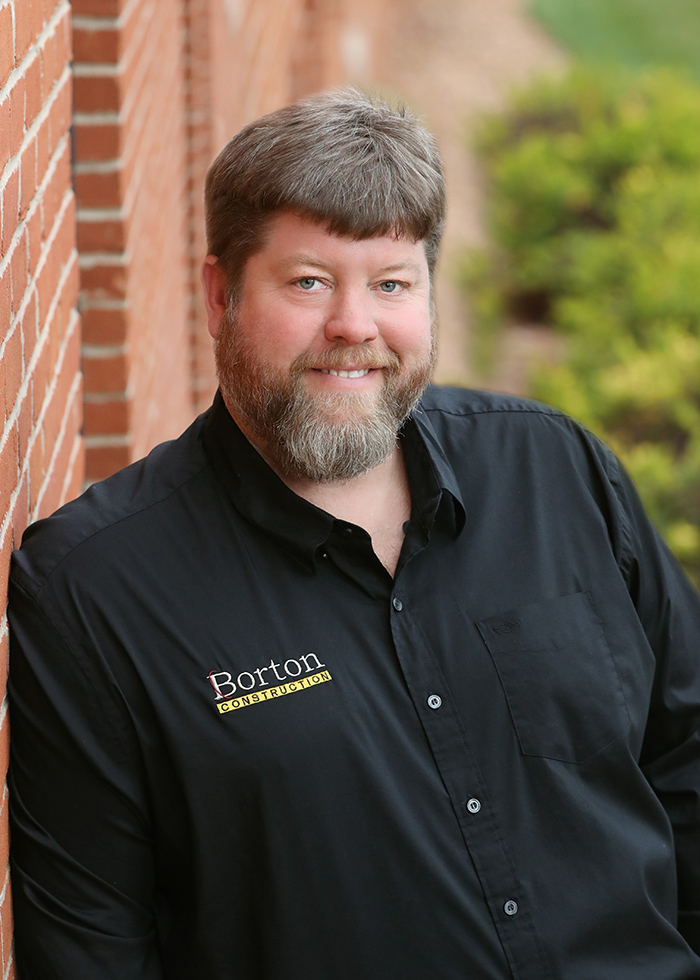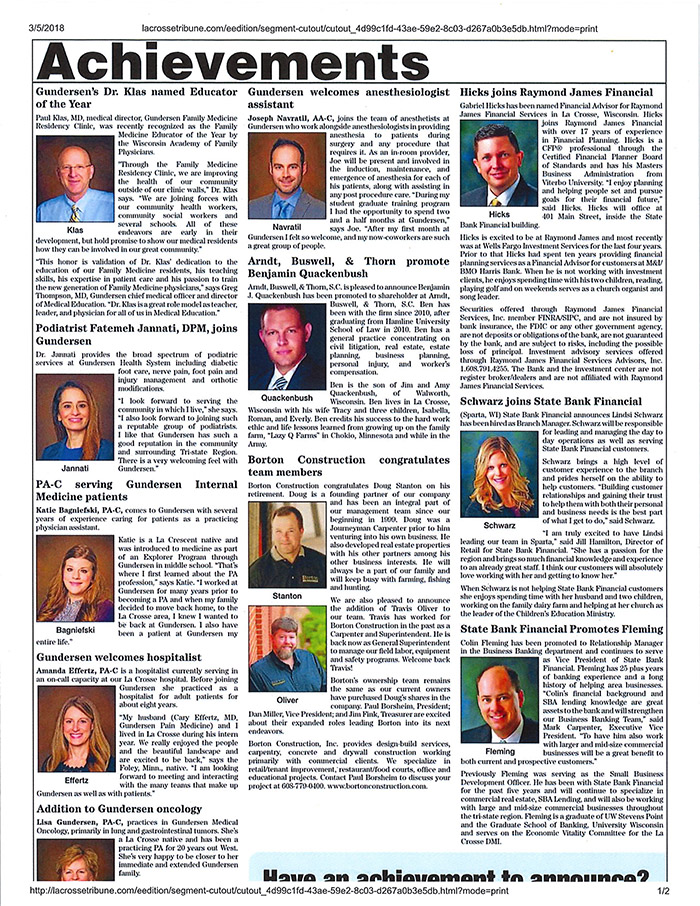 Please Share Me On