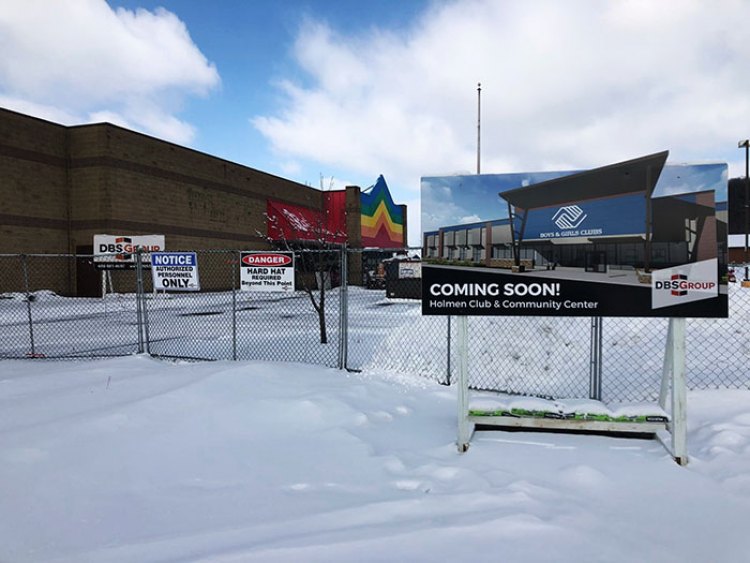 Boys and Girls Club Holmen
Borton Construction is pleased to start construction on the new Boys and Girls Club location in Holmen, Wisconsin. We have been selected to perform demolition, concrete, metal studs/drywall, and steel erection services. Construction is due to be finished in September of 2020.
On February 1st we started demolition on the former Festival Food's building which will be used to house a full Boys & Girls Club, the Holmen Community Center, and the School District of Holmen Adaptive Learning.
The construction project also includes an approximate 16,000 square-foot expansion at the north end of the existing building to house two full-size gymnasiums, a complete exterior renovation and a playground at the northeast corner of the building.
Please Share Me On