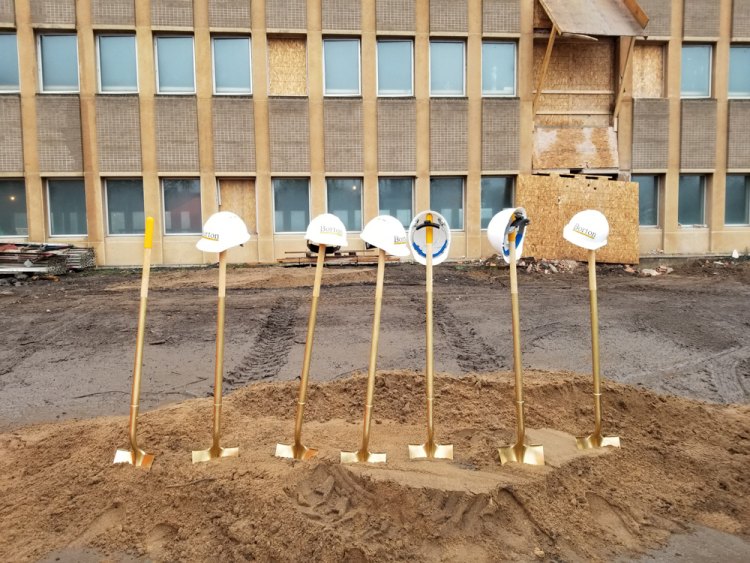 Groundbreaking at The Hub on 6th
We had a cold and wet groundbreaking at The Hub on 6th Development in beautiful Downtown La Crosse, WI. Oh, what a fun project! These photos include the demolition phase of the building. The residences include apartments and retail/restaurant space. In addition, we are adding a top floor of condominiums for sale.
Contact Three Sixty Real Estate Development (www.threesixty.bz; 608-784-7368) to inquire about any of these opportunities!
Oh and how about a roof-top sports court?!?!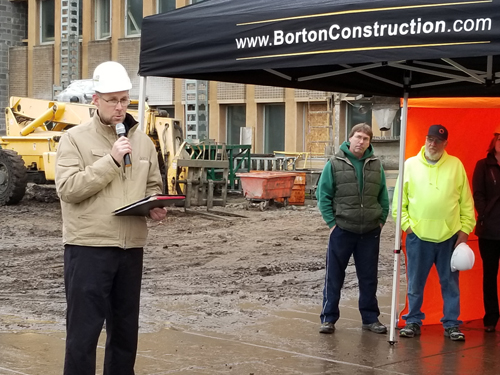 Please Share Me On