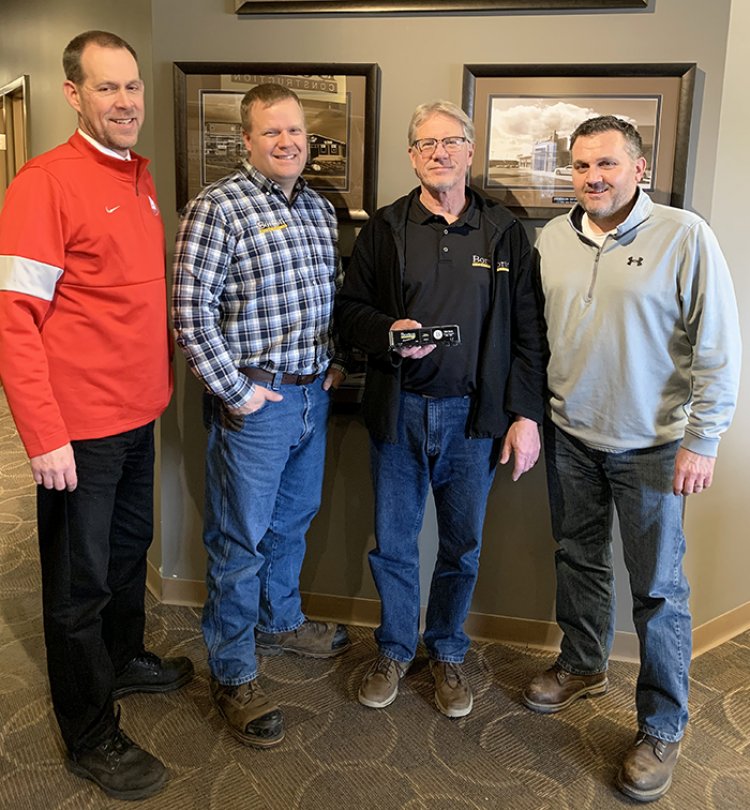 Bill Roth Retirement
Congratulations to our Senior Estimator, Bill Roth, on his retirement! Bill has been with Borton Construction for twenty years and is looking forward to more time with his beloved grandchildren.
Bill loves working with model trains in his spare time so we gifted him with his own Borton Construction train.
We will miss you Bill!!!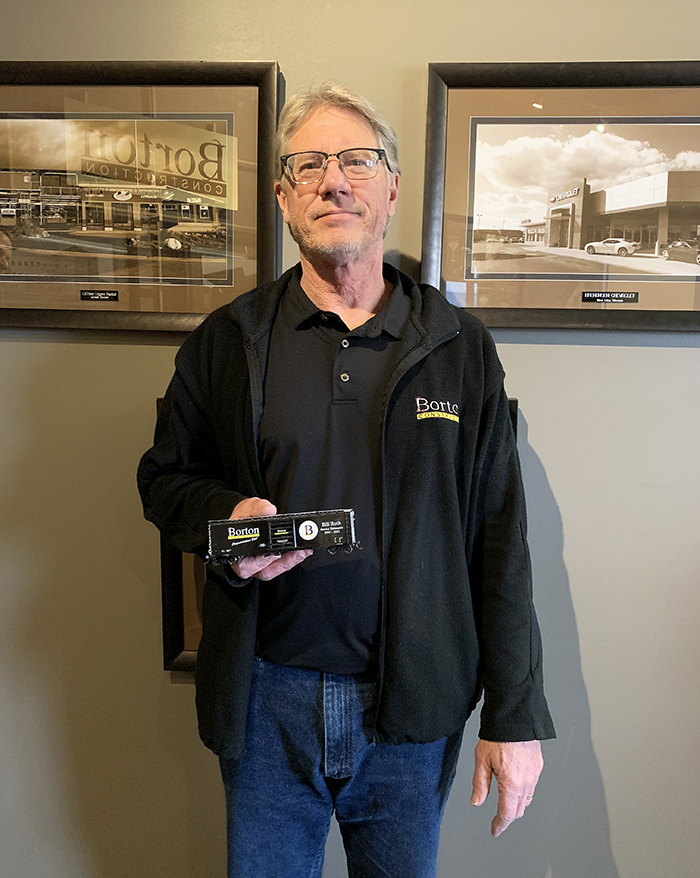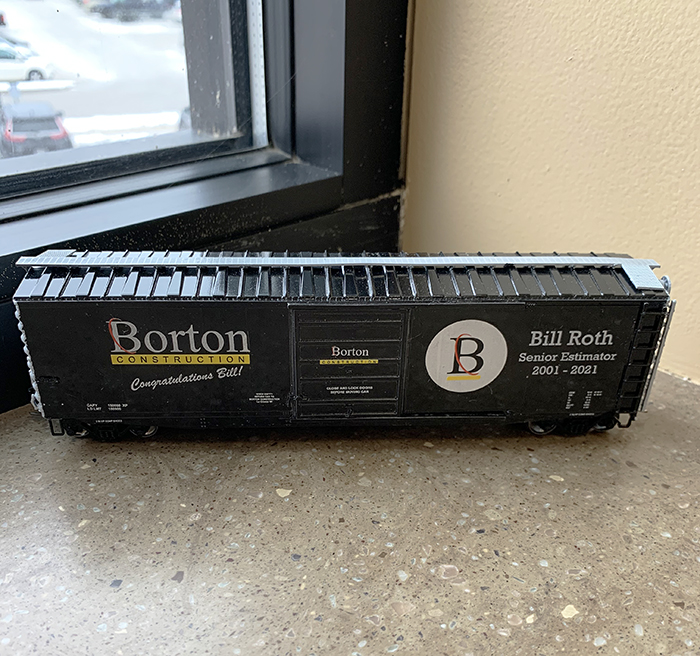 Please Share Me On